In the world of fine leather goods, only one name stands for quality, style, and value all-in-one. That name is Bosca.
Bosca is a third generation Italian-American leather goods company founded in Chicago in 1911. For generations, their products have stood the test of time, has consistently been at the forefront of innovation, and exuded timeless beauty. The Dolce Collection is Bosca's latest collection that exemplifies all of those qualities. Each piece from the Dolce Collection is made of hand-stained Italian Vegetable tanned leather with a soft lustre to the finish. Double-stitch seams add strength and durability. Each piece in the collection is well thought out and designed to give the user a modern functionality that fits a 21st century lifestyle.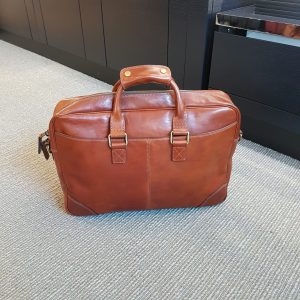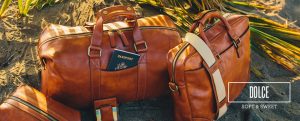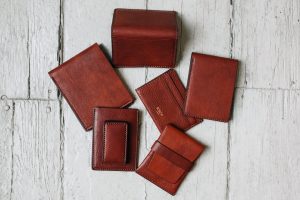 Your selection of Bosca available in-store at CHARALS in Vancouver at 171 Robson Street, or online at charals.com.